Best Selling Whey Protein
Best Selling Protein Bars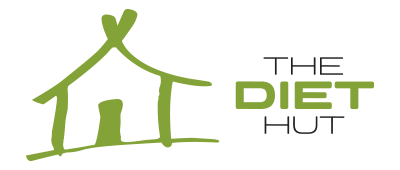 Here at The Diet Hut we have brought together some of the most popular diet and slimming aids on the marketplace today into one place giving you a unique shopping experience found nowhere else.
From slimming aids to low-calorie foods to aid you in your diet and weight loss goals, The Hut has it all! We built The Diet Hut and thoroughly researched the products to be able to offer everyone great quality products at the best possible prices so everyone can experience such a great weight loss journey.
About our products
Counting calories, portion control and the needed proteins, vitamins and minerals needed for fast and healthy weight loss can be a daunting task for anyone.
So here at The Diet Hut we developed our coaching plans, including replacement shakes, meals and bars to make weight loss as easy as possible and help you make a clean break from old habits.
We searched for the best quality products and scientifically nutritionally balanced meals to ensure you receive 100 percent of the recommended daily allowance of vitamins and minerals necessary for good health and still be great tasting too to make your dieting stress free and even enjoyable!
The Diet Hut really is the one stop shop for all your diet needs!